The transition between academic practices can be hard for international students. Yao Xiao is a Chinese student at the University of Limerick who has learned loads about essay writing from the Academic Literacies module offered here at UL – here are her tips for international students struggling with academic writing! 
In this blog, I want to share something about academic writing. Obviously, I am not professional and in any way perfect in academic writing, but I suppose it is also a good thing, because I can give you some tips from my own experiences and perspective as a student rather than a professors'. The tips in this blog are mainly from a module I took this semester, called "Academic Literacies" (module code AW6001), the mid-term essays' feedback from my professors as well as some inspirations I got from making a research of others research paper.
In general, there are 4 small tips.
 1. Carefully examine the essay question
The first one is that we need to completely and correctly understand the essay questions given by professors. This is obvious but also easily to be ignored. Because most of our assignments will be given several weeks before the due date, so sometimes we may not be that sure about the question as time goes by. It may just leave us a general idea or direction for the essay when we begin to work. This is quite dangerous, because the word requirement for our essay may range from 1000 to 6000, which is not quite long, therefore, we must have a focus on this essay, which cannot be decided when we just have a very general idea of the essay question. And if we just understand the question wrong, the consequence will be terrible. Thus, it is very wise to talk about the essay question we are going to work on with professors, and it will be better if we can have an outline before asking, by doing which, we will also know whether we are on the right track.
2. Make an outline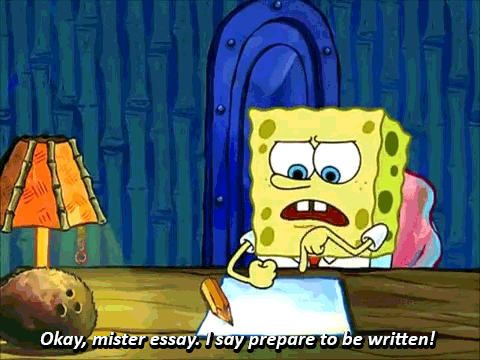 The second thing is to make an outline before writing. It is not good to write down whatever comes to us about a certain question, because the logical connection between each paragraph is very important in academic writing. If we go through the rating criteria, we will find the "coherence" is always graded, and sometimes even with really high proportion. Therefore, it is good to organize the essay before writing and this also helps us to find more related references.
3. Be objective
After making an outline, we need to move to the actually writing part. The writing styles may differ from different disciplines, so I will not go details to that part. But I suppose, for all academic writing, there is always one thing in common, which is that we need to be objective. Based on that, some word choosing tips can be given here. To be objective, we can use more content words as subjective, rather than pronouns, such as "I" and "We". It is not that difficult to do that, and the easiest way is to put the original object to the subject position and change the sentence from active voice to passive voice. So the passive voice is very common in academic writing. However, I also found some sentences go like this "in this project, we mainly focus on…" in some authoritative research papers. So as far as I am concerned, words like "We" are not "forbidden" in academic writing but just try our best to avoid using them.
3. References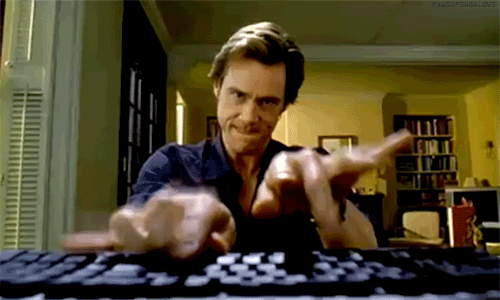 After the main part of an essay, we need to list the references. This part is really important actually, because we are writing academic essays, which are very serious in general and we need to respect the previous work written by others. Therefore, we need to do this part seriously. If the professor does not require some particular reference style, I will recommend you to use the Harvard one, because we have a book called "Cite it Right" about this, and the digital version is very easy to be found on UL library website. In that book, it gives us guidance to cite all types of materials elaborately. It is professional and also handy. So if you are still confused about how to cite, you can make full use of that book.
And the final tip I want to give you is to start early. It is never good to procrastinate. The earlier you start, the more time you will have to revise.
At last, hope everyone has good luck to all coming exams and assignments!
Yao Xiao is a Chinese student studying TESOL at the University of Limerick, Ireland.   Read her Essential Tips for Chinese Students
More Blogs by UL Students    
WATCH: Clubs & Societies at UL
Studying in Ireland from Asia or Africa? Read this student's guide
4 Ways to Make the Most Out of Your Weekend Adventures
FOLLOW US