Celina Jaffe, MA Contemporary Dance student at the University of Limerick, thinks YOU should attend one the free lunchtime concerts at the UL Irish World Academy that5everyone is always talking about. Here's why…
As the semester gets busier for all of us and our minds become numb from overworking, we need a quick break, we need a moment of peace to look forward to in our day, we need an artistic perspective. That is why last week, for my birthday, I took myself on a date.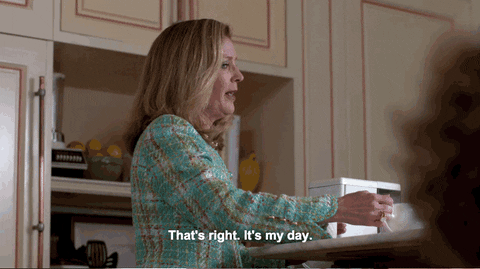 Even though I was rushing all day from class to class, hyped up on my large mocha and snacking on the run, I was determined to keep my promise to myself and go to a free performance. Let me tell you, it was worth it.
I attended the Chamber Music Recital Trio concert as a part of the Lunchtime Performance Series at the Irish World Academy of Music and Dance.
In this blog I will share 5 reasons why you should attend at least 5 Lunchtime Performances by the end of the academic year!
Now, I'm sure some of your lecturers have mentioned this performance series to you, however, if you find yourself already using extra time for volunteering or student societies, you might be thinking, that's nice, but I don't have the time to even consider going to these performances. Here is how you can make it do-able:
1)
The performances are at 13:15, so you most likely are on a lunch break and available to make the extra effort, BAM, I countered that age-old, "Oh, sorry, I have to go to a class" excuse.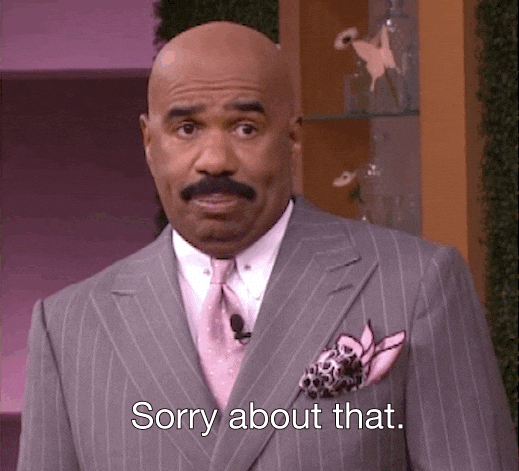 2)
You might also wonder, "But, then when and how am I going to eat lunch in time…". Here is what you can do: pack a lunch the night before, scarf it down in 10 minutes with your friends so you can all go to the performance together, enjoy a lovely walk over the living bride to the Irish World Academy, find a seat, and enjoy.
2.5/3)
We are more likely to be accountable if we have other's counting on us, which is why I recommend inviting a friend. 😉
How would you get your friend to come? You might want to mention they can expand their horizons or continue to experience Irish culture first-hand in a relaxed setting. You could also say, "Hey, did I mention it's a FREE concert and, if we go to an auditorium, I don't have to sit around and talk about the same old stuff with you like we do everyday." Okay, okay, you might want to leave out the latter half of that sentence….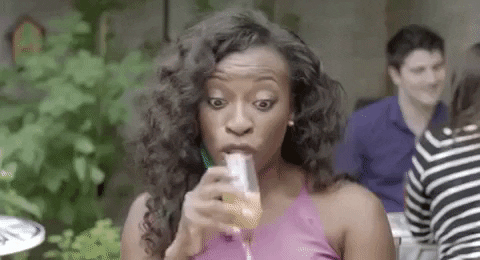 4)
But seriously, maybe you need a change of atmosphere to get out of your own head before a big presentation or exam. If this is the case, I recommend you take a look at the program and plan ahead by penciling the performance date into your timetable. I found the "Of Our Times" program brochure as a hard copy in the academy but you can also find it by doing a quick search at the IWA website. Check out all of the amazing events for the autumn semester which you will find on pages 13 and 14.
5)
Finally, if you chose to go alone like I did, you might even make new friends and start a cross-disciplinary discussion that could spur a whole new realm of research that has not yet been explored,
which could in turn, my dear friends—shall I dare say it—change the course of your life and the history of our planet forever!!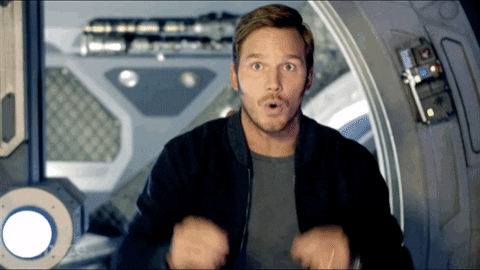 Ok, I might be pushing it because I secretly want you all to come see our MA Contemporary Dance Performance on November 17th in Theatre 1 of the Irish World Academy at 1pm (instead of the usual 1:15pm), but I also sincerely want you to enjoy having an experience like the one I had. It was a special moment in my stay that I treasure…
Other upcoming shows include: tomorrow's MA Traditional Irish Dance Performance and MA Community Music Ensemble on Nov 23rd.
We often make excuses for ourselves…
But, when you continue to reach for new experiences, you can't help but change for the better. Therefore, I say, what better way to enjoy your year abroad than to appreciate a little art and culture on the regular. If you make time to take advantage of this little gem, I'm sure you will be happy you did. So, as the Irish would say, give it a lash!
Celina Jaffe is a MA Contemporary Dance student at UL, and the recipient of the Go Overseas Ireland Scholarship. Follow her on Instagram
FOLLOW US
More Blogs by UL Students
How Studying Abroad Has Changed My Perspective
October Favourites: Limerick Restaurants and Bars