There are plenty of opportunities for weekend travel while studying in Ireland, whether it be around the island or across Europe. Here, UL Student Ambassador, Jenna, gives her tips for making the most out of your weekend trips!
I've been lucky enough to have been on some type of weekend trip every weekend in the month I've been here, and have trips planned for ¾ of the upcoming weekends as well. One of the perks of Ireland is that it's easy and relatively cheap to travel to other parts of Europe, BUT being a student sometimes packing a whole city or two into a short weekend while on a budget can be difficult to say the least. Here are some of my favourite and most useful tips and tricks to planning, organizing and packing for weekend trips!
Do your research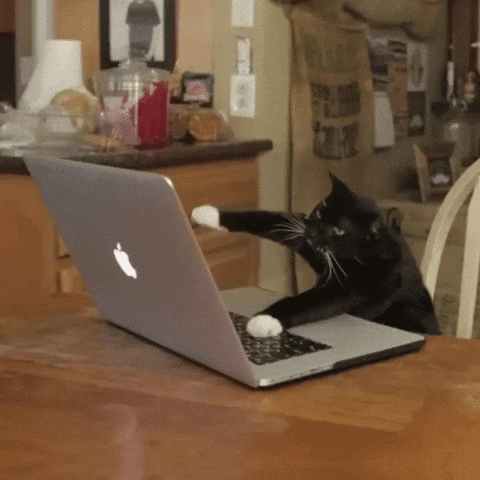 This may seem simple enough, but is sometimes easily avoided, especially when you're busy with school and clubs and whatnot. Checkout Skyscanner for flights, TripMonk for flights and accommodation, Rome2Rio for transportation, or EuropeTripPlanner, just to name a few. Look into what attractions, events and/or activities you want to see and write them down so you remember them. It's also not a bad idea to check out the prices of each attraction, and see if there are package deals available. The last thing you want is to have picked out an attraction you want to see, and then get there only to realize it's way out of budget, or worse yet, closed for the day.
Location, Location, Location!
An Airbnb might be the cheaper option if you've got a large group, but if the place you're staying is way outside of the city (they often are) you might spend more time and money just getting into the city (or wherever you're hoping to go). Downtown locations are ideal because you can often walk to most, if not all of the major attractions and therefore spend less money on transportation.
Wake up early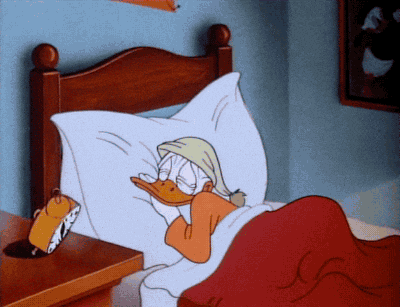 As much as you may want to sleep in and recover from a night out, or a long travel day, you're likely wasting the best part of the day. Major city attractions aren't nearly as busy in the morning so you'll get to avoid the queues that start forming in the early afternoon. You can also fit a lot more into your schedule if you wake up an hour or two earlier: this may mean seeing another site or simply being able to wander or shop. If you do get tired, you can always come back and nap, you can't start the day over and wake up earlier!
Pack light and wear comfortable footwear
Not only does overweight luggage cost a fortune, but it becomes a pain to lug around.  Do yourself a favour and take out a few items that aren't completely necessary.  If you're just doing a day trip or a weekend trip, 1 pair of good shoes is likely sufficient, just make sure they are comfortable. Just because London is one of the fashion capitols of the world doesn't mean you have to bring your highest stilettos. You'll regret it for sure.
Time= Money
Sometimes money is more important than time, but something's you need to splurge on to make the most out of your weekend. For instance, sometimes a bus is actually more expensive than a taxi cab. If the bus system drops you off at a city centre and then you have to get onto another bus to get to your hostel, you might be spending more money (and certainly more time) than if you just cab there. Additionally, the train might be the cheapest option to get into the city, but if it runs every 2 hours you might be wasting a lot of time just waiting around when you could a little bit more and start your adventure now.  The same thing goes with planes: a flight with a 6 hour layover might save you some money, but you'll waste half the day in an airport when you could already be at your destination.
Pack some snacks and water
This is my last tip, but definitely a very important thing to remember. Airports and tourist stops are known to have very high prices for convenience store food and drink items, so pack a few granola bars or a piece of fruit to save yourself from overspending.  Snacks are also great for long flights and bus trips where food is either over priced or unavailable. Before I left, I bought a packable water bottle from Vapur, so if it isn't full I can roll it up and easily fit it into my purse or backpack: it's been a lifesaver! Stay fed and hydrated and you'll be a happy traveller.
Be realistic
Weekend trips are too short to take in every sight a city has to offer. Pick out some of your favourites and do your best to hit them.  You'll stress yourself out trying to fit everything into a short period of time, and you'll be exhausted. Also, be realistic about how much sleep you need each day/night. Sure, pub-crawls may be fun, but they might ruin most, or all of the next day for you. You can only boost yourself so many times with coffee before you burn out!
Hopefully these weekend tips and tricks help you prepare for your next adventure, wherever it may be!
Jenna Steadman is a Study Abroad student from Canada at the University of Limerick. Follow her personal blog Steady as She Goes (Abroad!), and read her Guide to Irish Lingo. 
FOLLOW US